Online showcase of documentary "Kulumaha"
In honor of Asian American Pacific Islander Heritage Month, we are co-organizing the online showcase of the documentary "kulumaha" 8:30 am May 14 Guam time.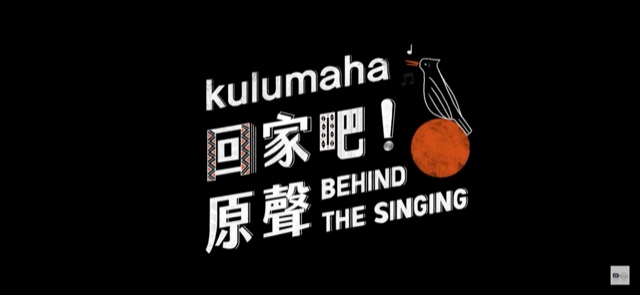 "kulumaha" is telling the story of Taiwan's Vox Nativa Choir. Taiwan Vox Nativa Association started Vox Nativa Choir in 2008. The Choir's director Bukut Tasvaluan is an aborigine of the Bunun tribe. All of the choristers are aboriginal kids and majority of them are from the Bunun tribe, living beneath Mt. Jade in Nantou County. The kids of the choir are mostly from harsh families, but they are serious learners so that they sing well and the choir is getting popular around the world.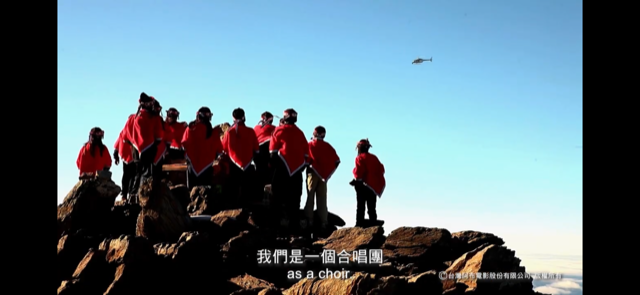 Taiwan Vox Nativa Association aims to cultivate talented youngsters from minority ethnicity to become tribal role models and give back to the tribes. The association also hopes, through the choir, to preserve aboriginal music and have the whole world enjoy the voice from Taiwan.
Please check out the trailer:
Register your participation and get the streaming link: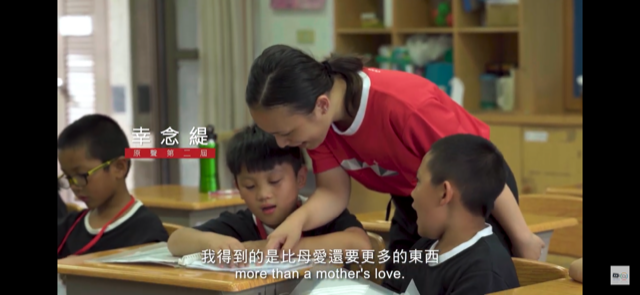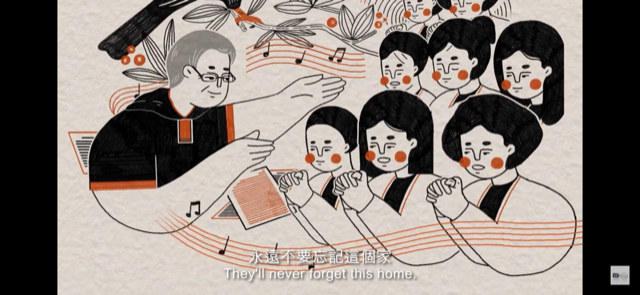 (Special thanks to 雙向影藝會社 TWo-Way Theater)