June 6, 2023
Steven LeFever getting help from around the world for Guam typhoon relief



We sincerely ask for your support to a typhoon relief project for Guam, organized by Steven LeFever, a writer, actor and filmmaker originated in Guam and now based in Japan.
100% profits of your purchases thru the website of his design will be donated to Guam to help victims of typhoon Mawar, which directly hit and severely damaged the island of Guam.
Please check out pictures below for more info. Please do visit Steven's website and offer your help: https://lefever.myspreadshop.com/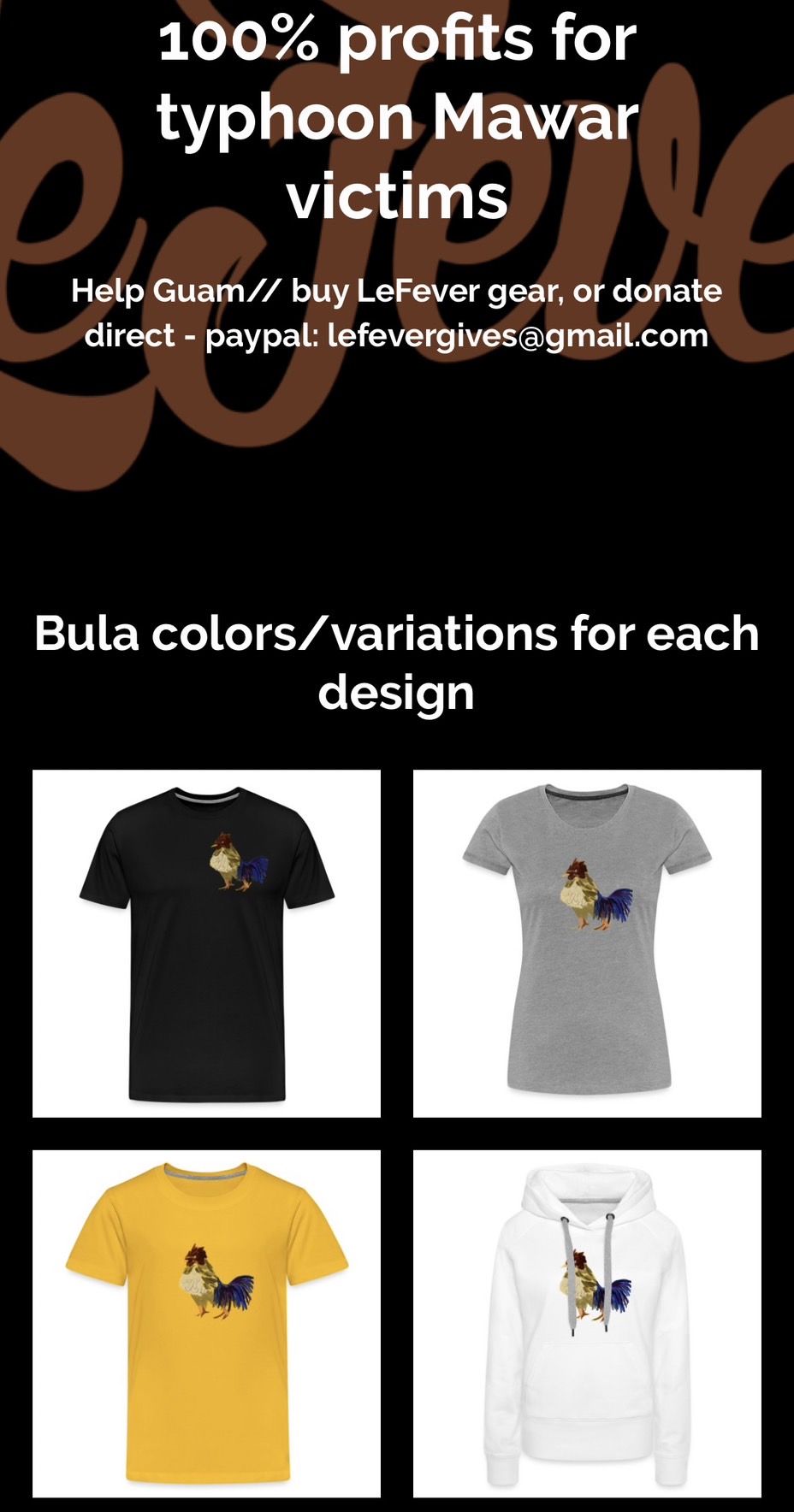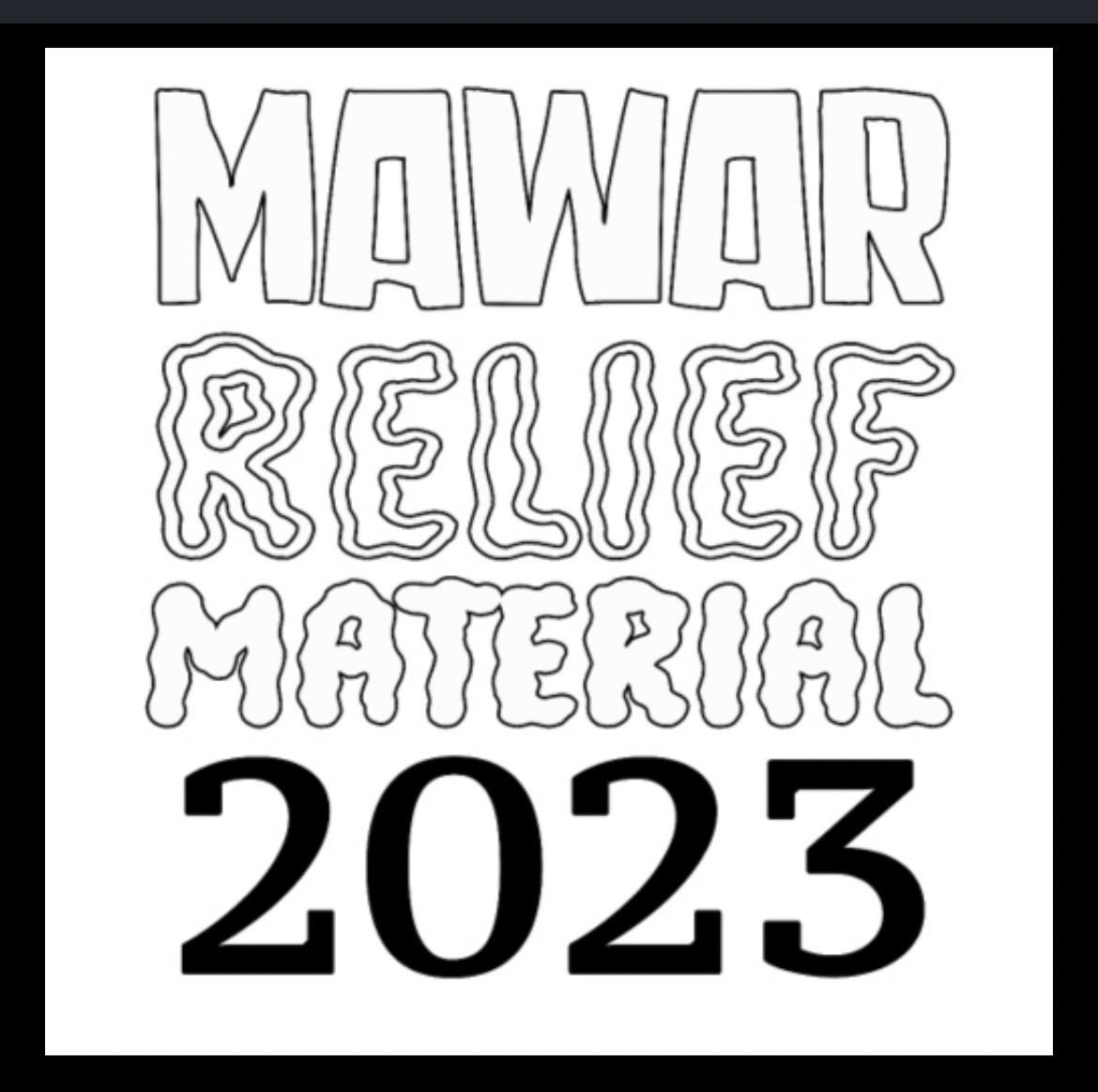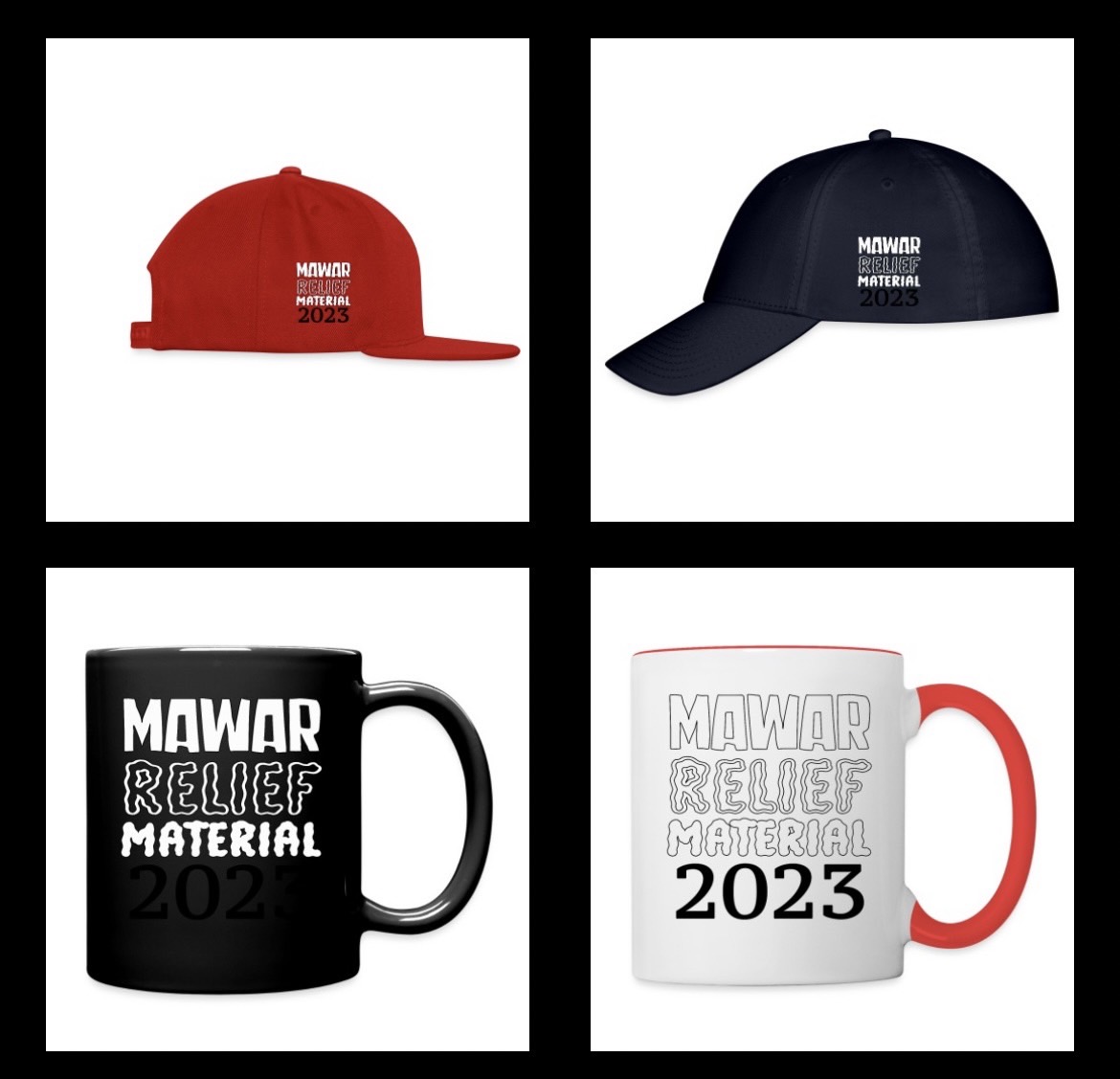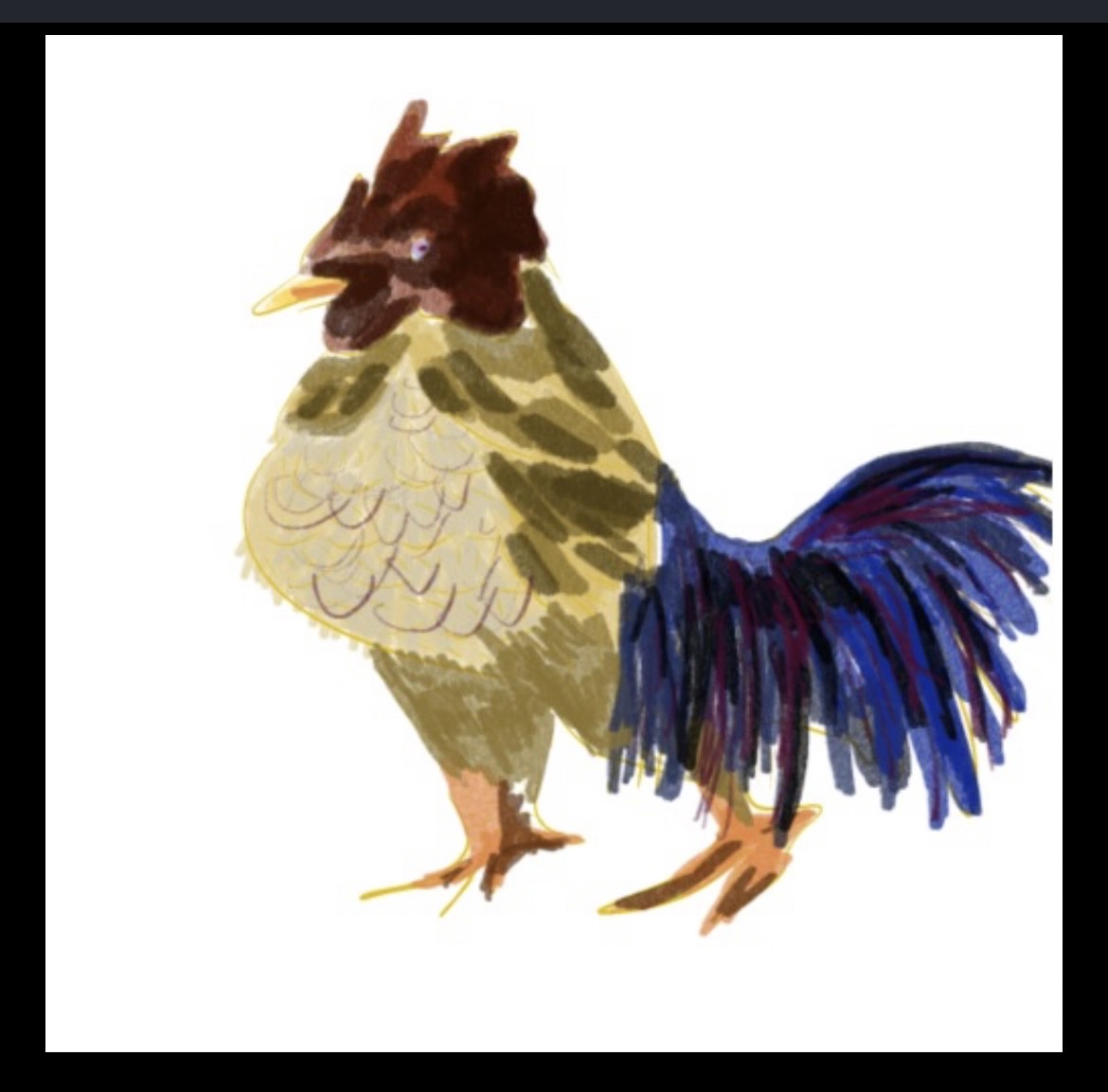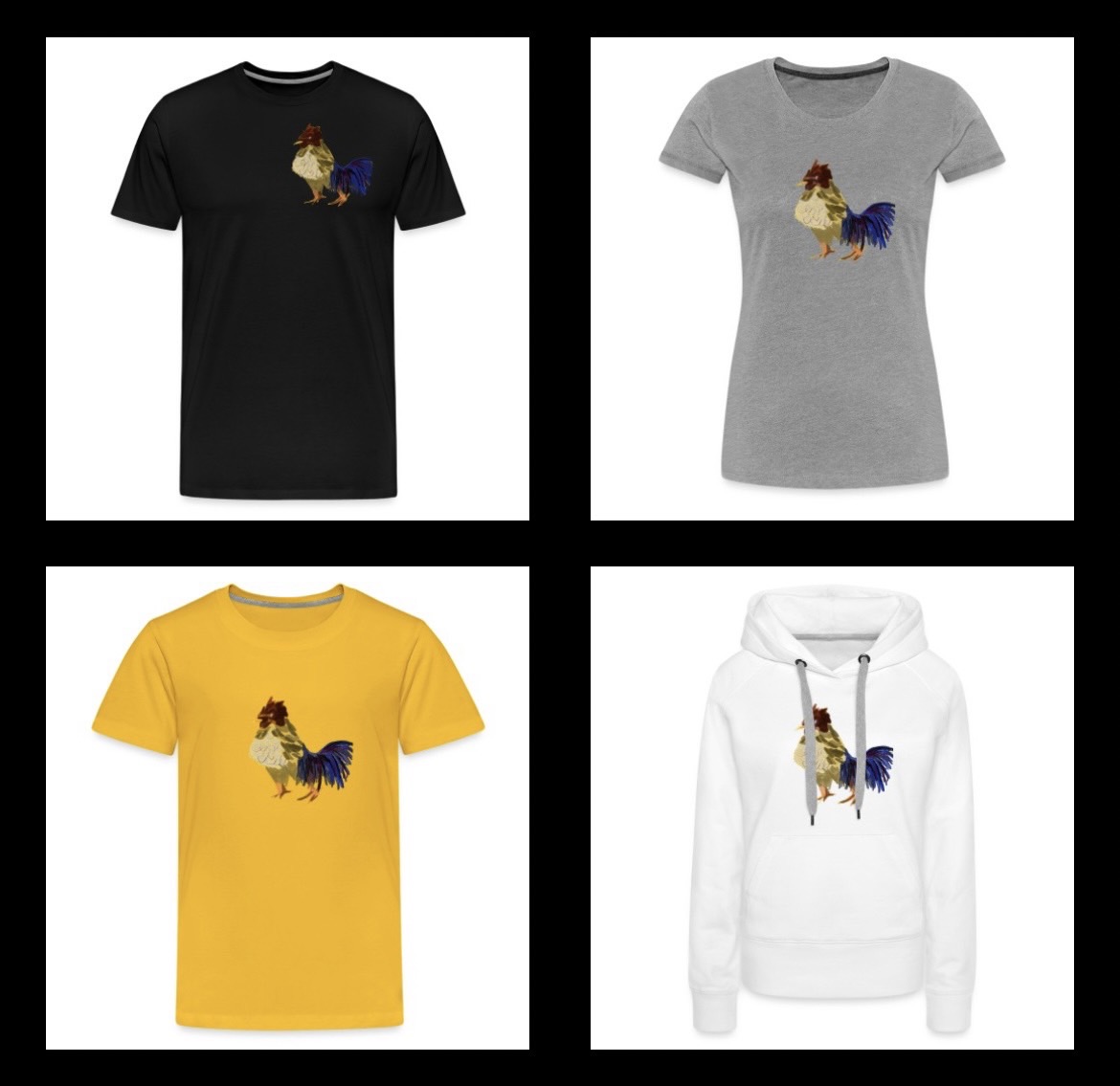 More info about the typhoon: https://www.theguardian.com/world/2023/jun/01/perfect-storm-of-chaos-a-week-after-typhoon-mawar-most-of-guam-still-without-basic-services
Steven's website provides worldwide shipping. That means you can help from every part of the world. Please do take action for this good cause.
We also want to share Steven's Facebook post regarding this initiative as the following:
To my friends and family from Guam currently living overseas, and to my friends with whom their only connection to Guam is through me @lesteze //
What began as LeFever family reunion t-shirt designs, is slowly turning into a purpose I hope to fulfill.
https://lefever.myspreadshop.com/
Starting off w 10 designs by my wife and son Chisato and Airi (and a photo I took of the Milo bubb ), I've curated them into 500+ various LeFever clothing items, and I plan for 100% of proceeds to go towards communities affected by supertyphoon Mawar, which recently devastated Guam and the neighboring islands.
It's been over 20 years since the last supertyphoons Paka and Pongsona. I remember those nights, both experiences uniquely traumatic. And to follow; no power and water for weeks// with the only thing to look forward to, then and now, being the gorgeous stars. Clear ethereal nights that can ground and prepare human will to begin taking steps forward again.
Though recovery will take months perhaps leading into years, perhaps allow this return to form be a chance to once again stop and smell the guasali. The tiny essences in life we once loved yet lost sight of along the way.
Many lucky stars to count for what we still have. Health. Nature. Conversation. Connection. And support by thy fellow human.
If you are able to, and want to, you can help me give support through LeFever apparel, or donate direct via paypal - lefevergives@gmail.com
Thank you for reading, maybe sharing, and above all, for being both part of my life, and my life/// onelove
mangåffa = everything
///